About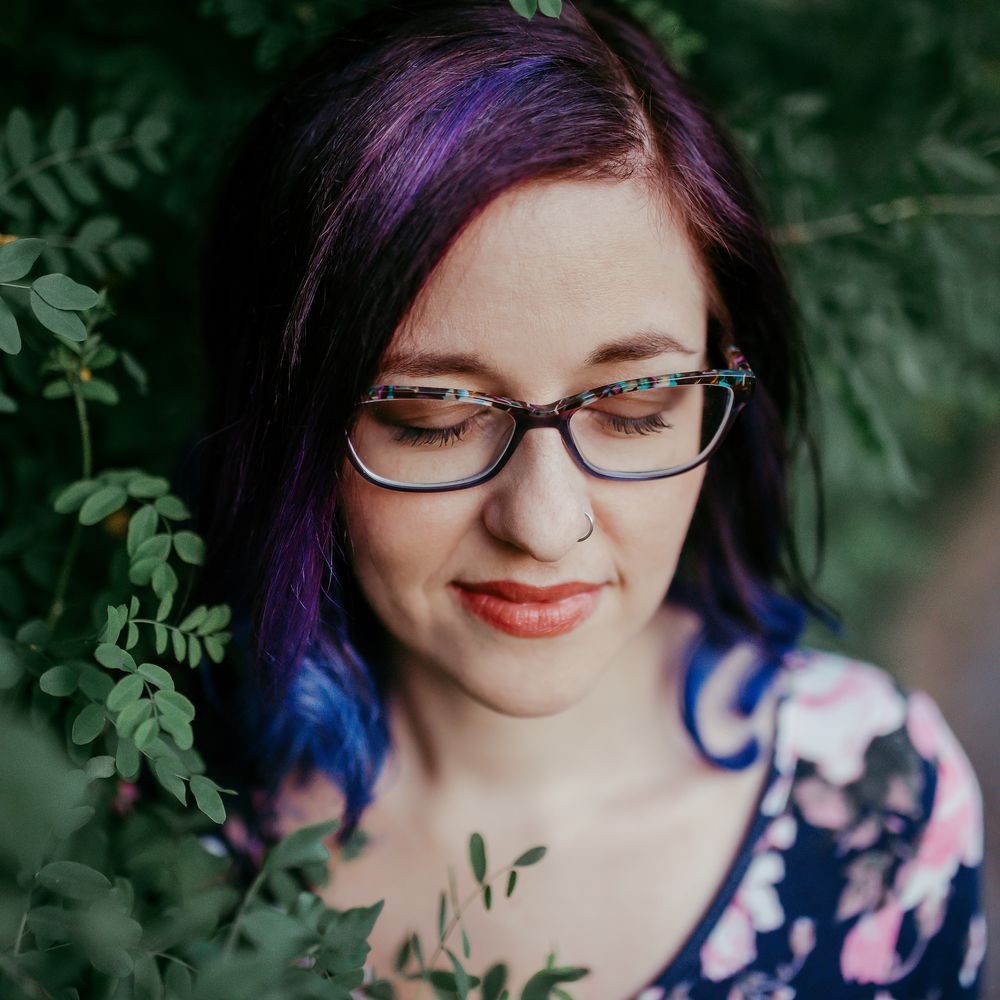 Sara-Mae Dafoe
Singer-songwriter
Prairie girl Sara-Mae Dafoe combines sweet, soothing vocals, heartfelt lyrics and memorable melodies in her honest yet uplifting songs about loss, struggle, faith, and ultimately hope.
"Letters to Ben", Available Now!
There's nothing quite like a good story, especially when it is true! Indie Singer Songwriter Sara-Mae Dafoe is back with her third release, "Letters to Ben".  Raw, heartfelt lyrics tell her real life story of grief after meeting, loving, and losing a man named Ben.   
With a sweet, soothing voice that conveys a depth of emotion, Sara-Mae weaves her story with memorable melodies, and accompanied by award winning instrumentalists and her own mellow piano.  Audiences describe her new music as "easy to listen to...sounds sweet and full of memories, emotions, and a story that keeps us wanting to hear more".  
Though this is a heartbreaking story, it's not all sad!  Somehow these songs contain the hope and excitement of meeting someone new, the beauty of a deep connection, and the confusion of loving someone even when it might never work out. 
If you have ever loved and lost, you will hear your own experience reflected back through these songs and can take comfort in knowing that you are not alone!
Listen wherever you stream or download music.
Press photos
Feedback
It gives me faith for new generations of music hearing voices like hers ringing out in front of the world!
The vocals are as smooth and sweet as they are attractive and also catchy...
Wow! Now this is what I call real music, everyone playing real instruments and a really good feeling coming from everyone.  Vocally it's lovely, she's perfect, the guitar playing is sweet and melodic, the bass so deep and smoothly played, the piano alone is a great listen, well played drums, what a great mix!